In the new PDK (version 1.0.3) there is a plugin that allows you to create new structure for plugin, OSGI Component, Node parts, parts and and roles…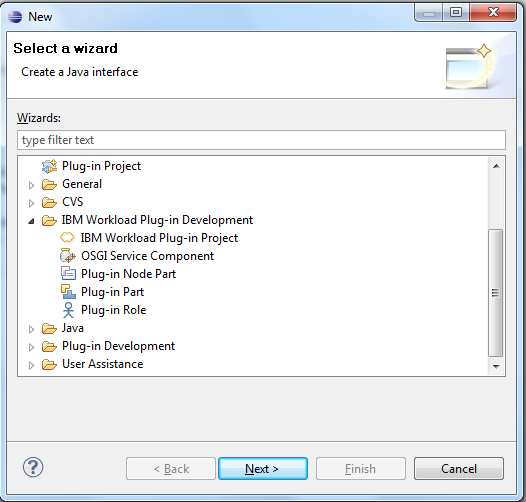 and has some editors for different file types.
Please find how to install it at: Developing Plug-ins for Eclipse. Don't forget to run the ant command-line after having downloaded the PDK zip file, the will generate the site plugin to use during the plugin installation in Eclipse.